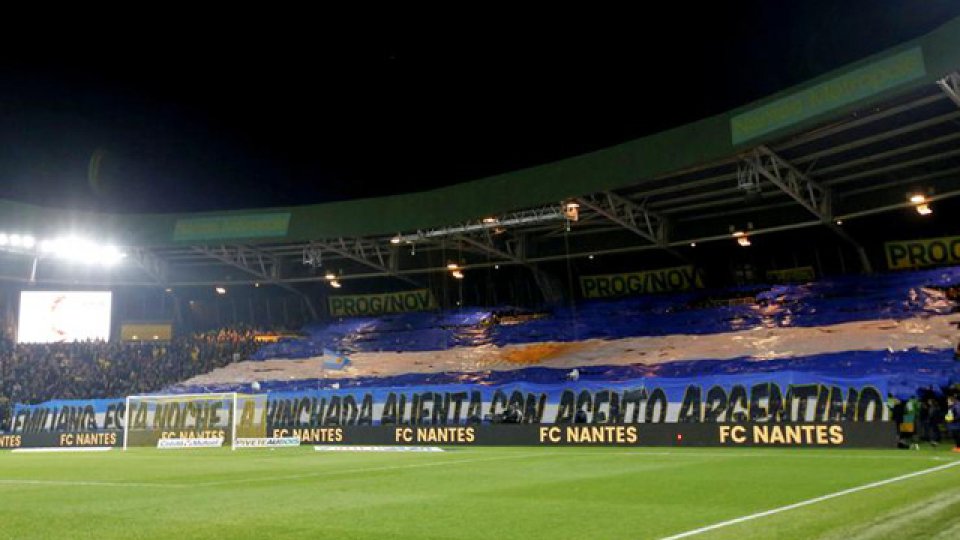 Nantes emotionally honored Emiliano Island in his first official game because the plane that moved the Argentine striker disappeared into the English Channel when he went to Cardiff to join the new club.
In the game preview of Saint Etienne on the French Championship Day 22, fans visibly moved, exhibited mosaics with albicelestes and a banner that read: "Emiliano, fans tonight encouraged Argentina's accent". Another mosaic in the billboard area read "Island" with green letters with a yellow background.
The French club decided to include the name of the Argentine striker in each player's shirt. In addition to the football player's face underneath, he wrote the legend "Animo Emi". And in a place where Sala usually dressed in a dressing room, they hung a white shirt with a face warmed by all his former colleagues.
9 minutes of games and emotions invaded the game between @FCNantes and Saint Etienne
Everyone welcomes. Local DT cries.pic.twitter.com/kScn6ddHUw@ EmilianoSala1 #PrayForSala

– Pablo Lisotto (@plisotto) January 30, 2019
When the timer reached 9 minutes, the operation was stopped. Two-team football players and stadium assistants joined in warm applause to remember the Island (who used this room in their room) and joined forces to show off. Nantes technician, Vahid Halilhodzic of Bosnia, was unable to withstand emotions and tears.
In addition, the roundabout on the playground encompasses the entire central circle, while fans of the Galli Club are attached to the dignity of the various shirts that honors forward and other offers.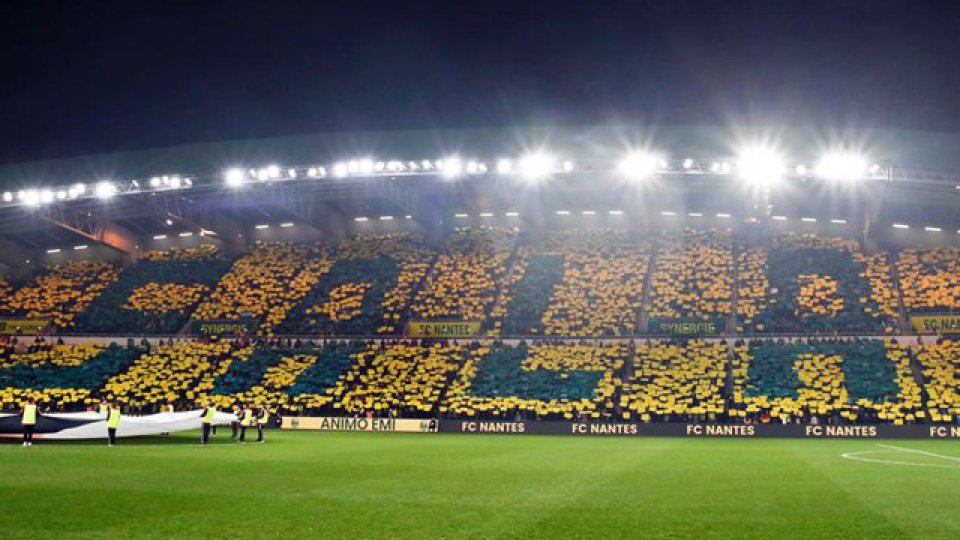 Could notre soldat?

"Le Club ite s uj uj uj uj uj uj ui ui ui ui ui ui ui ui–@ EmilianoSala1. The intégralité des bénéfices liés aux ventes will be replaced.

Commandez-le dès maintenant:
? https://t.co/g8dQ5q4zve pic.twitter.com/TKeU7JqnGs

– FC Nantes (@FCNantes) January 30, 2019
Tous Sala.#FCNASSE | #PlayForSala pic.twitter.com/i2jxMEG3F4

– FC Nantes (@FCNantes) January 30, 2019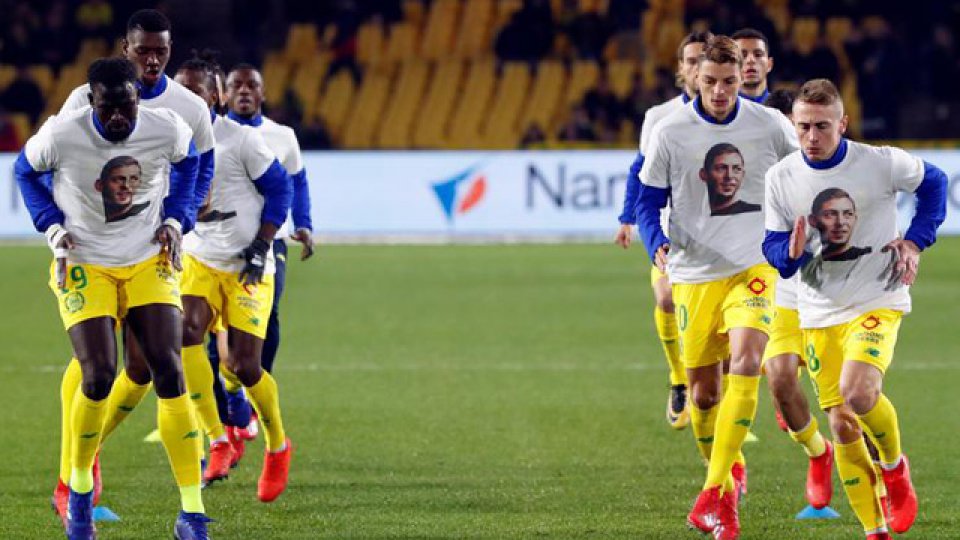 L & lt; échauffement de nos joueurs avec @ EmilianoSala1 sur le coeur?#FCNASSE | #PlayForSala pic.twitter.com/2vOCuIlavC

– FC Nantes (@FCNantes) January 30, 2019
You are avec bullish @ EmilianoSala1.#FCNASSE | #PlayForSala pic.twitter.com/c4RRrEMUg6

– FC Nantes (@FCNantes) January 30, 2019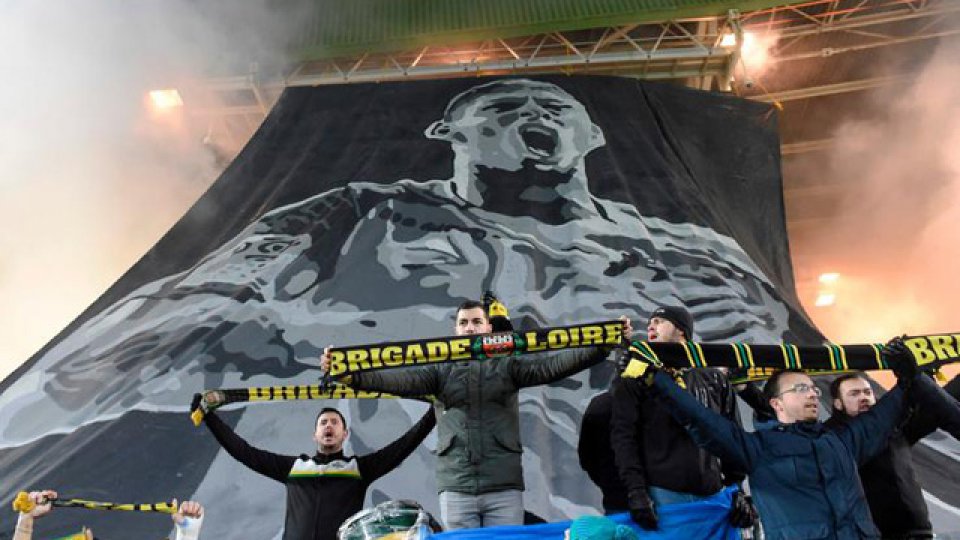 Notre guerrier pour toujours?#FCNASSE | #PlayForSala pic.twitter.com/TYTkhKfc96

– FC Nantes (@FCNantes) January 30, 2019
(function(d, s, id) {
// fb + common var js, fjs = d.getElementsByTagName(s)[0]; if (d.getElementById(id)) {return;} js = d.createElement(s); js.id = id; js.src = "http://connect.facebook.net/en_US/all.js#xfbml=1"; fjs.parentNode.insertBefore(js, fjs);
// +1 js = d.createElement(s); js.src = 'https://apis.google.com/js/plusone.js'; fjs.parentNode.insertBefore(js, fjs);
// tweet js = d.createElement(s); js.src = '//platform.twitter.com/widgets.js'; fjs.parentNode.insertBefore(js, fjs);
}(document, 'script', 'facebook-jssdk'));
Source link