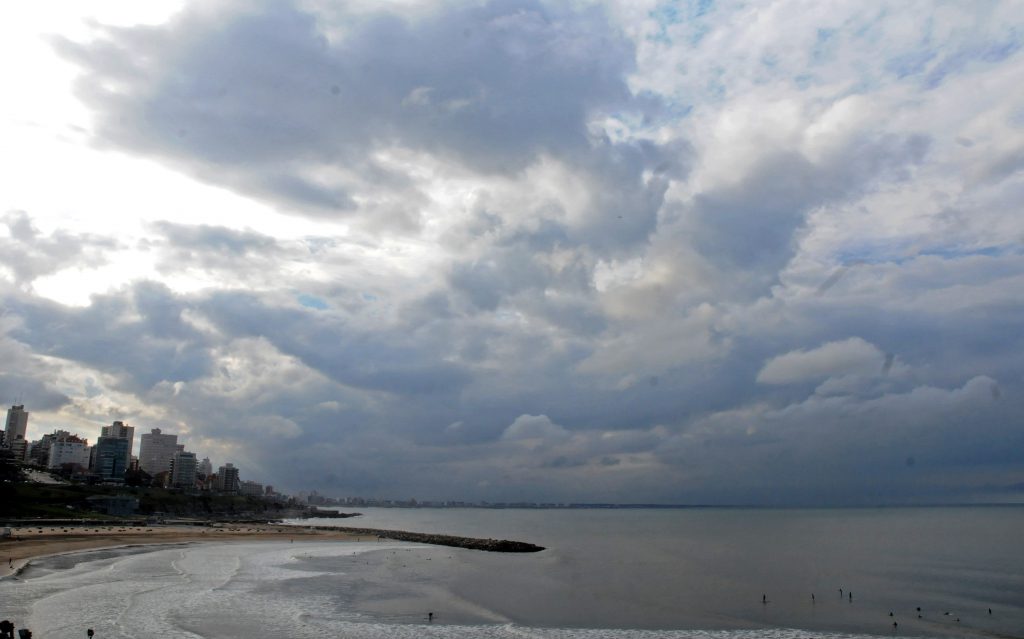 The National Meteorological Service (SMN) this Friday in Mar del Plata has planned a day with "semi" cloudy skies and chilly and chill probabilities, with a minimum temperature of 15 ° and a maximum temperature of around 28 °.
In the morning migratory and fog banks are expected to have "partly" cloudy skies and "average" or "light" winds from the eastern sector in different directions.
On the other hand, until evening and during the night, the sky will be "partly" cloudy, cloudy, muddy and stormy probability with "light" winds of different directions, changing to a "regular" southern sector with bluntness.
On the other hand, SMN predicts variable and windy turbidity over the weekend.