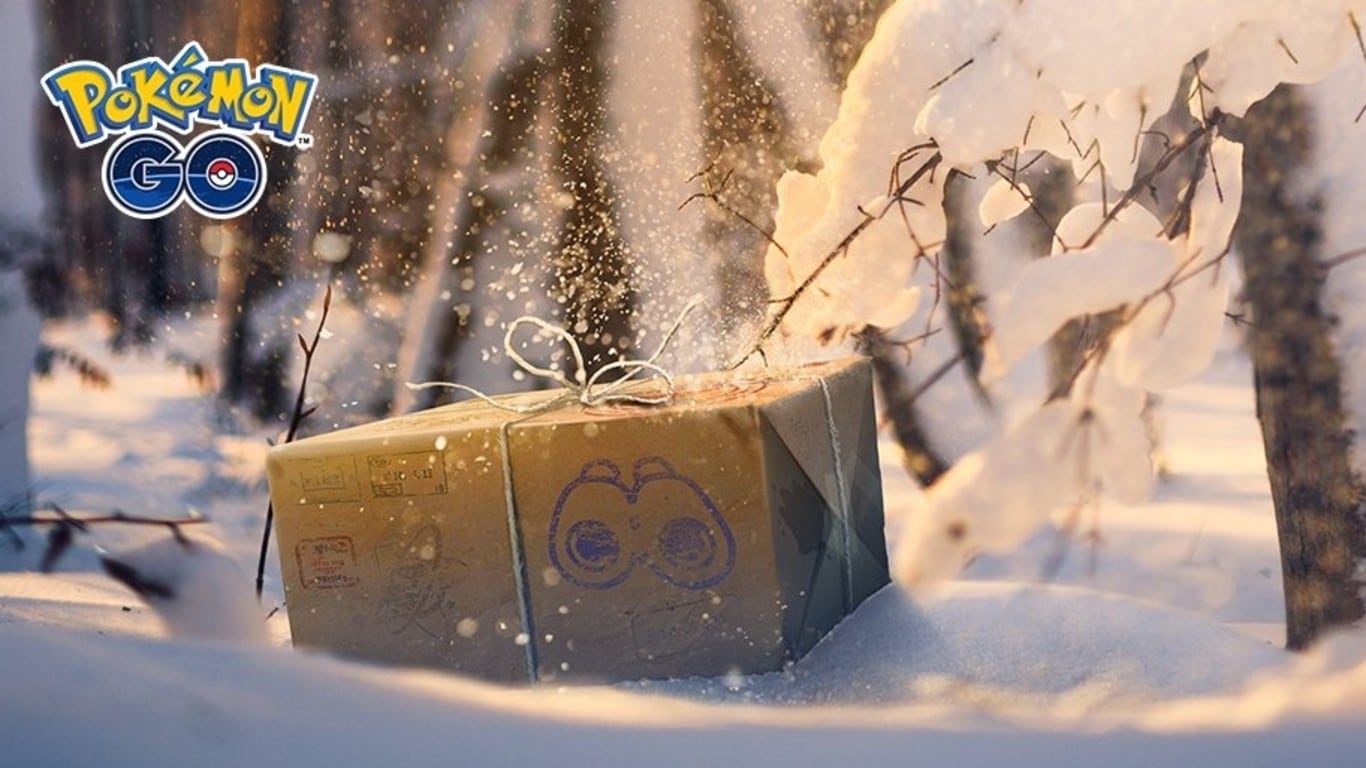 Good news for players Pokemon GO. Niantic has confirmed a few minutes ago what they can get in December with the game's challenges.
According to the division, starting on December 1, the remuneration for these research tasks will be a random Pokémon between Articuno, Zapdo, Moltres, Raikou, Entei and Suicune. As you can see, they are the legendary Pokemon, which is already available in the app for these tasks.
This message has been shared:
Be ready, coaches. Field research in December opens up some of Pokemon's most prominent attention! Every time you reach a Research Breakthrough in the month, you will be able to come to Articuno, Zapdo, Moltres, Raikou, Entei or Suicune! pic.twitter.com/ZS0BO1lzKF

– Pokemon GO (@ PokemonGoApp) November 29, 2018
What do you think?