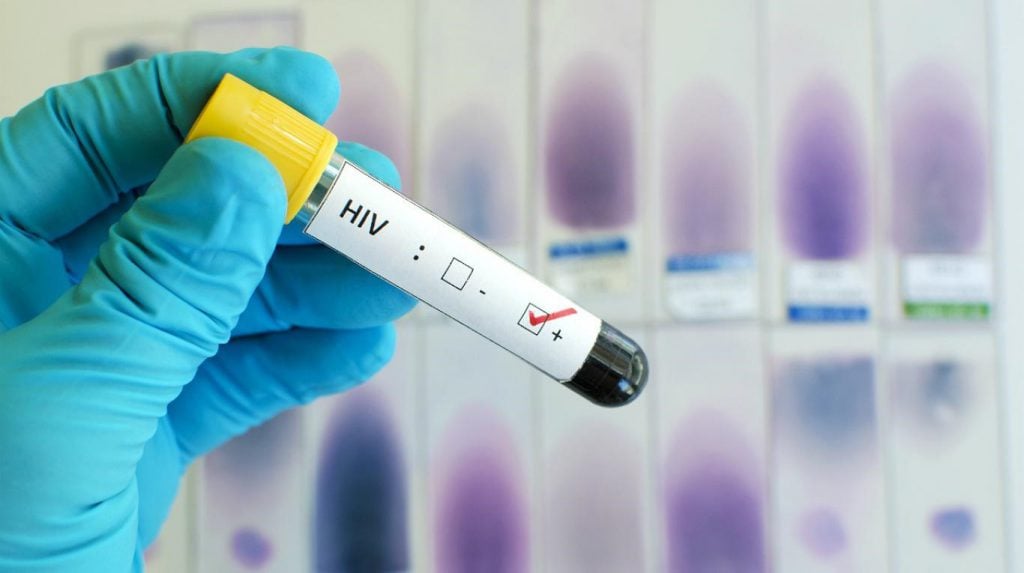 December 1 marks the 30th anniversary of the World AIDS Day. UN-SIDA has offered this opportunity to "recognize its country" by inviting all people to test HIV.
In 2017, almost 37 million people were living with HIV, and in the same year, 1.8 million people became infected and 940,000 died. The reason for this motto is that a few days ago, the World Health Organization approved the Global Prevention Strategy 90-90-90, originally developed by our compatriot Professor Julio Montaner, which is basically scheduled for 2020:
-90% of people living with HIV know their HIV status
about HIV.
-90% of people diagnosed with HIV receive antiviral therapy
continued
-90% of people receiving antiviral therapy are viral suppression.
To highlight the importance of treatment in a prevention measure, recent studies categorically indicate that when HIV patients are exposed and properly treated, the possibility of transmitting them to their heterosexual or homosexual partners is literally "zero." But in order for patients to be treated and infected with the virus, they must first be identified (Paragraph 90 of Strategy 1).
In Argentina, 122 000 people suffer from HIV, but only 70% know it; so the slogan "to know your country" is also very suitable for our country and our city.
Unfortunately, many barriers still hinder HIV testing. Stigma and discrimination persist and do not encourage people to take tests, so patients are diagnosed late when they already have symptoms of the disease (AIDS) and unfortunately they have infected others; In our city, the percentage of late patients reaches 30%.
HIV testing programs should be expanded and all sexually active people should be tested for HIV in the same way as they control cholesterol or blood glucose levels; but not anxiety, most
of these tests will be negative (approximately 99.6%), given that HIV infection in our country is low, and those who are positive will be offered very simple treatment methods that remain clinically asymptomatic and do not infect others.
Unfortunately, we can not forget that the usefulness of the use of condoms has recently been called into question, and therefore we must again and severely answer that "condoms are very useful in the prevention of sexually transmitted diseases, including HIV." Additionally and otherwise, prevention is proven effective in preventing unwanted pregnancy.
In the context of prevention, new data have been published prophylactically indicating the use of antiviral medicines in non-infected people (Pre-exposure prophylaxis or "PrEP") aimed at taking into account the sexual relationship with a person who is infected with HIV , which does not have HIV infection, does not take an infection every day with a tablet; This strategy has proven to be very useful in some groups with a high risk of infection; it has not yet been introduced by us
medium
For HIV-infected people, treatment is ever more effective, with fewer side effects and many of them in the same pill.
Finally, the vaccine provides for ultimate control of infectious disease, as is the case with tuberculosis and other infectious diseases; Although several investigations are taking place, it can be expected that HIV will not be available in the near future.
HIV infection was and will be a "viral, not a moral illness"; and should therefore be covered by basic medical conditions, such as early diagnosis (need to know your country), treatment and education for the community about what preventive measures are.
(*) Municipal Former Health Secretary.