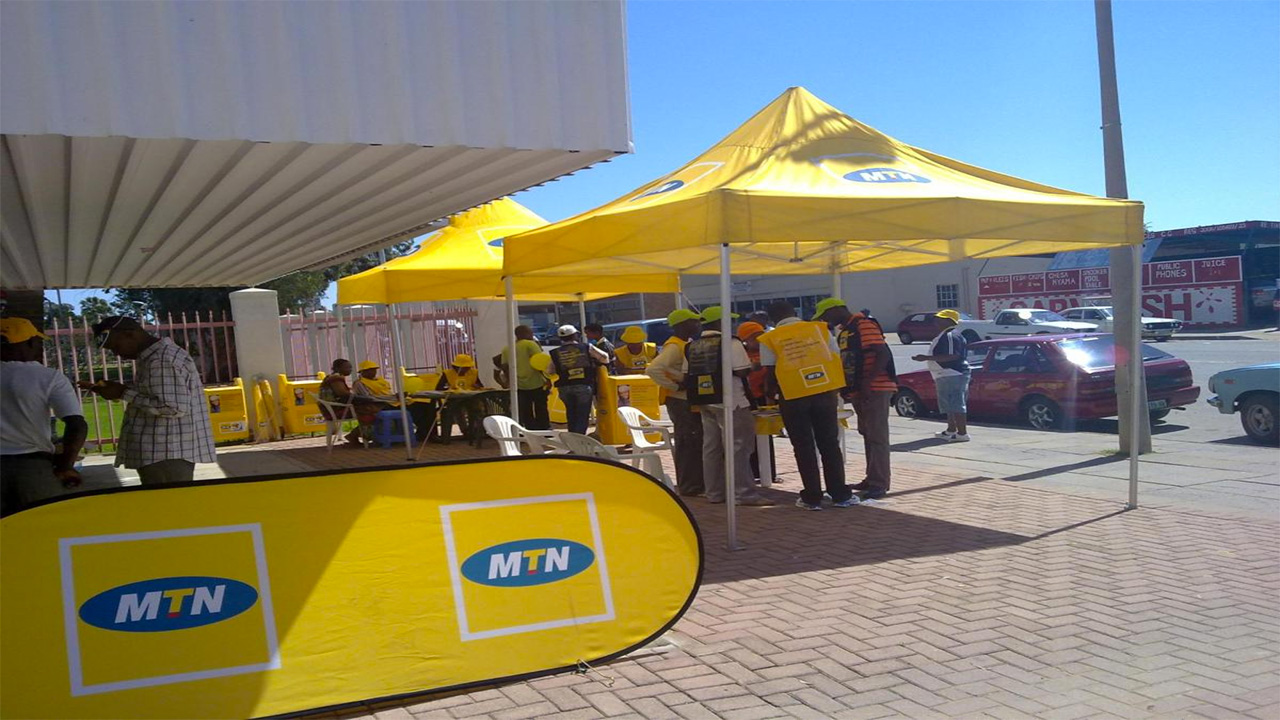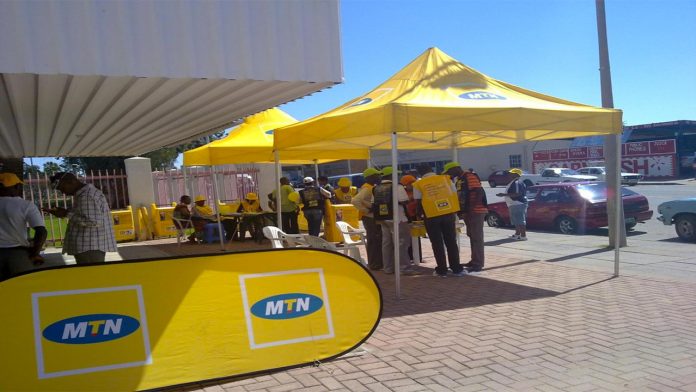 Nosa Alekhuogie
MTN Nigeria has launched a Partner Program Initiative to give small businesses greater economic impacts through digital inclusion.
The launch took place at the first Summit of Partners on "MTN Fusion", recently held in Lagos.
According to MTN, the annual program will take place to change the way telecommunications serves the Nigerian business market.
It allows local and global partners to become part of the MTN business solution that offers and also adds exponential value to its business customers as well as a wider business landscape in Nigeria.
Speaking about the event, senior vice president of partnership and alliance management company MTN Nigeria Akinbulejo Onabolu said: "We are trying to create an ecosystem of partners who are working on our own and with us to work on our own." The company MTN opens the door to cooperate with small businesses. companies, newly created companies, large global players, as well as organizations interested in selling our solutions. "
He added: "We cover small businesses, large companies and the public sector. We are now introducing a framework for partnerships that are fusion.
"It's up to us, partners are coming to work with us to create solutions, create ideas for what you need to do."
Speaking on, Onabolu explained: "We offer access to our assets, resources and opportunities. We have this portfolio of competencies and resources that we combine into partnerships.
"Fusion brings together these various partner packages that work with us to create value in all areas, including SMEs, large organizations and the public sector.
"The partner ecosystem includes technology, capabilities and channel partners, but we have existing partners with whom we have collaborated.
"What we are doing now is to create an interesting incentive structure to drive harmonization and good behavior, and to implement proper governance."
For its part, Leader of the company, MTN Nigeria Lynda Saint-Nwafor, explained that the Summit has made it possible to bring together reliable and new partners to share partner-action models and work towards partners to facilitate partnerships with MTNs to create a future together.
She said: "We are engaged in partner work on a case by case basis. These partners either introduce the necessary technologies and platforms to jointly create new solutions or share their unique areas of knowledge and expertise to help us develop solutions that promote growth and increases market access. "